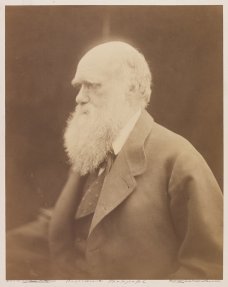 So, we've started a project to digitise works from our key collections and make them available on our website, so you can browse some of our most important holdings, many for the first time.
We have the world's largest public collection of portrait photographs by Cameron, and we'll be making much more of her work available early in the new year; over 700 items – that's about ten times more than is currently available on our website.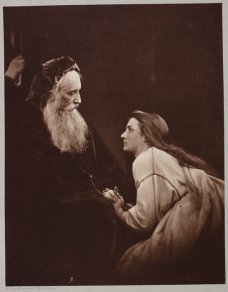 However, this requires a lot of preparation work. Making a selection from one of the best collections of photography in the world isn't easy to do, and it takes time.
First, our curatorial team picked a range of material showcasing some of the most interesting and important photographs we have. Then, we worked with a specialist company, UK Archiving, to produce digitised images.
A team of staff and volunteers is now in the process of listing and cataloguing these images so that we can put them online and share them with the world.
Some of this material has never been seen outside of our archive. Digitisation is a way of making our collections accessible and visible – putting these world-class collections on the web is a hugely important undertaking for the Museum.